2021-2022 contest deadlines:
Postmark for mailed art: Feb. 1

Hand delivery of art: Feb. 1


Online submissions: Feb. 1 @ midnight

All entries except art should be submitted online.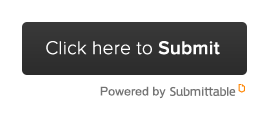 2 ways to enter art:
1. Hand deliver or mail it
An entry form should be attached to the back of each entry. Print out the below form: 
You may bring entries either to the Information Desk in the main entry of the Farber Building (by the Bookstore, Admissions, and downstairs from the library) during business hours. After hours, entries can be dropped off at the Lee Library, up the stairs and to the right. An elevator is also located on the first floor beyond and to the left of the staircase.
Library hours for after-hours and weekend drop off of entries, click below:
Library hours for delivering entries in the evening or weekend
2. Scan or photograph art and submit online, like all other entries.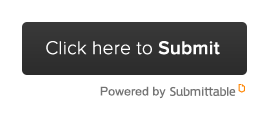 When you click on the link, you will be taken to an online database run by https://crowderquill.submittable.com, where you will be asked to upload your submission along with a brief statement about each entry you submit. You should receive an automatically generated email to acknowledge that your submission has been loaded into the system.
You can then sign into https://crowderquill.submittable.com at any point to see the status of your submission. It might not say "in process" for a few weeks because we have not yet assigned it to an editor/judge.
All entries except art should be submitted online via the website: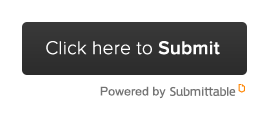 If you need a model consent form for art or photography, you may use the document above or create your own. Keep it for your own files.